COVID-19 Federal Stimulus Package: How It Impacts Student Loans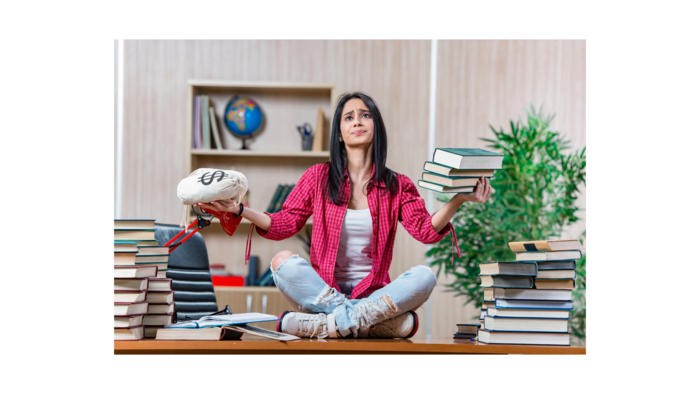 By Presidential Executive Order, the halt of accruing interest and payments loans has been extended out to 12/31/2020. The extension applies only to the same federally-held loans as the original CARES Act and will most likely be implemented without any action needed by borrowers. The Dept of Education recently confirmed that this extended administrative forbearance will also count towards IDR and PSLF forgiveness, but we are awaiting a second stimulus package from Congress to confirm, extend or otherwise update this.
See below for our original CARES Act summary from March, and stay tuned for further updates
The student loan details of the CARES Act stimulus package have been released and they are game-changing, so without further adieu:
Interest AND payments are being suspended on all federal student loans for SIX MONTHS, through Sept 30th.
The suspension of payments and halting of interest accrual will be automatic; nothing you need to do.
Those enrolled in Income-Driven plans will be able to count this six month period towards available loan forgiveness… including PSLF, assuming they are meeting the employment requirements.

Anyone pursuing PSLF is advised to simply enjoy the payment holiday, as making unnecessary payments would only increase the cost of forgiveness.

If you are graduating this spring, we need to get some guidance from the Dept of Ed before advising you. It may be advisable to take action soon after you graduate to maximize benefits. Interest is halted as of 3/13 in the interim.
If you're in Standard, Extended or Consolidated repayment, your payments will also be halted. You may still make elective payments which will go 100% to principal. (You're likely a refinancing candidate if this is the case; please contact us to explore this marketplace while rates remain at record lows.)
FFEL loans and private loans (including those that have been refinanced) do NOT qualify for the stimulus. I am in discussions with our partners about possible matching benefits.