Biden Extends Interest and Payment Halt to the End of September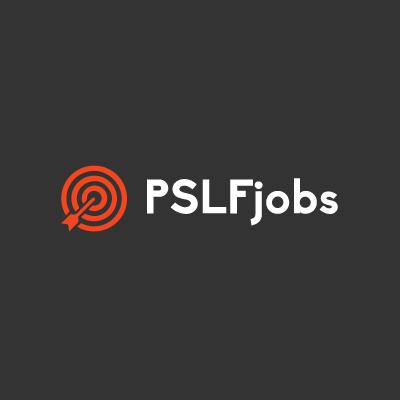 Well, it didn't take long for Biden to take promised action on federal student loans. On his first day in office this week, Biden extended the halt on both payments and accruing interest by Executive Order out to the end of September, 2021.
Soon afterwards, the Department of Education confirmed that this "administrative forbearance" WOULD count towards both PSLF and Income-Driven Repayment federal loan forgiveness.
Expectations Going Forward
The Georgia run-off election resulted in wins for the Democrats and a Senate majority (including the VP vote), so speculation about more generous legislation to come is warranted. That said, with student loan relief punted out 8 months, the administration may focus on other initiatives in the near term. Here are some realistic initiatives being considered:
Cancellation of $10k for all borrowers, or only those in economic distress.
Partial forgiveness benefit for PSLF at five years.
Forgive Undergrad debt for borrowers under select income thresholds.
Free access to public college for families under select incomes.
For most borrowers, it is best to stay the course with no payments as this time continues to count towards PSLF. Income-Driven Repayment plan renewals remain extended out 12 months and, unless you've experienced a loss of income, our strategy remains to take advantage of the extension.