Broad Loan Cancellation & the "Final" CARES Extension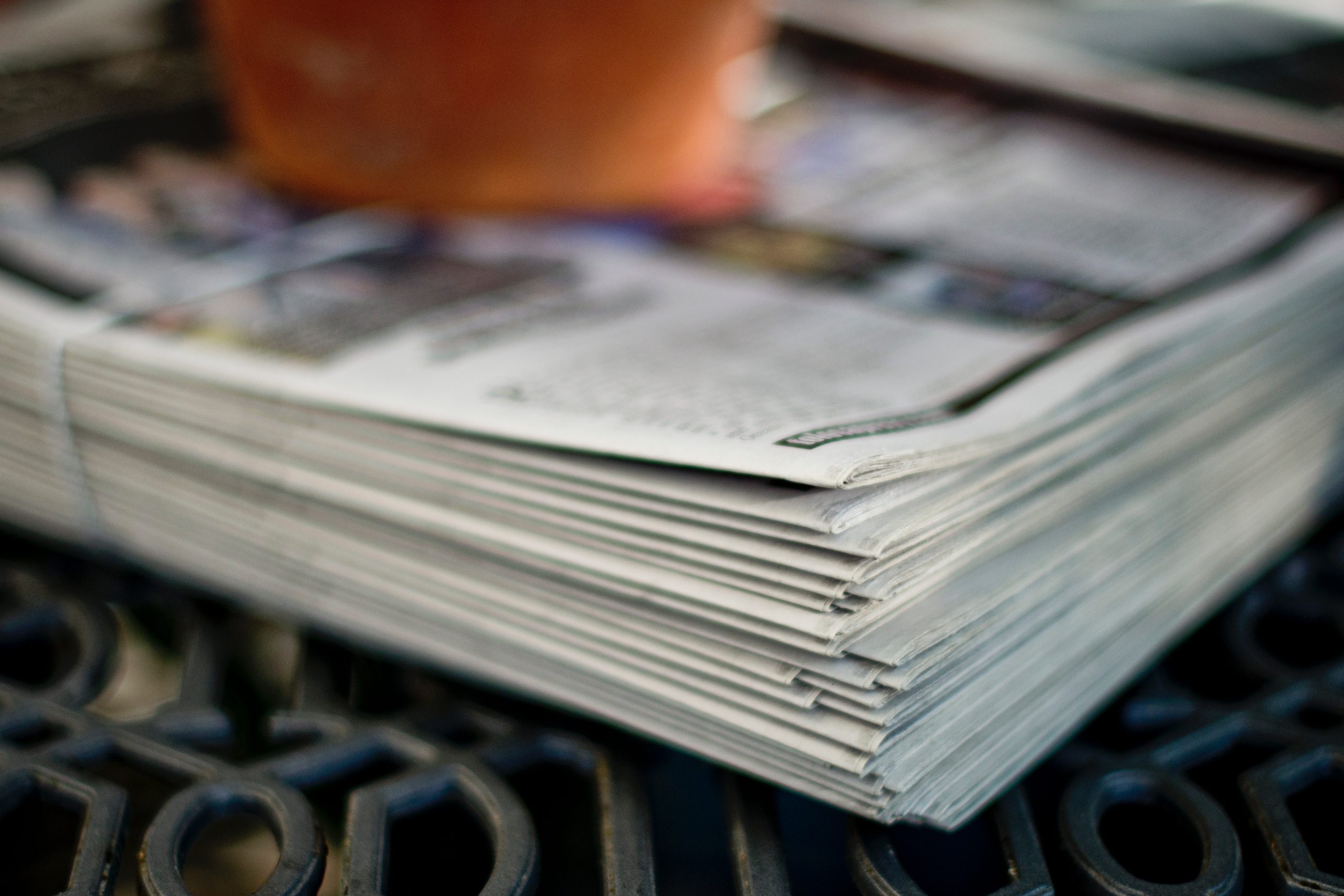 After months of speculation, President Biden announced his decision on broad loan cancellation and student loan reform plans today. While $10k in cancellation was a campaign promise and the amount we were expecting, some borrowers are actually eligible for up to $20k. We're sure you've seen headlines everywhere at this point; here's the announcement straight from the White House Fact Sheet. If you want the bullets, read on here instead:
Broad Loan Cancellation
$10k in federal student loan cancellation for anyone making less than $125k ($250k for married couples), and up to $20k cancelled for Federal Pell Grant recipients. There are no tax implications on this forgiveness. A simple application will be made available by year-end, but income data is already on file for about 8 million borrowers using Income-Driven plans, and these individuals may see loan forgiveness automatically if they qualify.
Trying to recall if you were ever a Pell Grant recipient? You're not alone; the Student Aid website is experiencing high volume so you might be directed to a waiting room, but you can find Pell Grant history in your aid summary in green. It looks like this:
A Final, "Final" Extension of the CARES Act
Yeah, we've heard that previous extensions were "final" before… but with broad cancellation now pending, borrowers will likely be expected to resume repayment in 2023. Those of you using Income-Driven repayment plans won't need to recertify your income until mid-2023. Unless you've experienced a reduction in income, our advice is simply to wait until recertification is requested from you.
A New Income-Driven Repayment Plan
This plan will likely become available on July 1st, 2023. The proposed features provide additional relief beyond the current IDR plans for undergraduate and lower-income borrowers. Here are some of them:
Payments will be just 5% of discretionary income for undergraduate loans.
The poverty level deduction increases from 150% to 225%, which will reduce payments even further.
Loan balances will be forgiven after 20 years; and just 10 years if your original loan balance was $12k or less.
No interest accrual if your payment doesn't cover monthly outstanding interest. This ensures that balances don't balloon out of control with interest if your payments aren't covering all of the interest.
Automatic renewal based on your previous year's tax returns.
What's Next?
In terms of action items, there's nothing to do right now. The CARES extension did not change the deadline for the PSLF Limited Waiver, which remains 10/31/22. Those working in PSLF roles who don't have Direct Loans and/or didn't use the right repayment plan in past years need to take action before then… NOW is good!
'til DEBT do us part,
Jason DiLorenzo
Founder