Decision on Loan Cancellation Looming, IDR Plan Updates Move Millions Closer to Forgiveness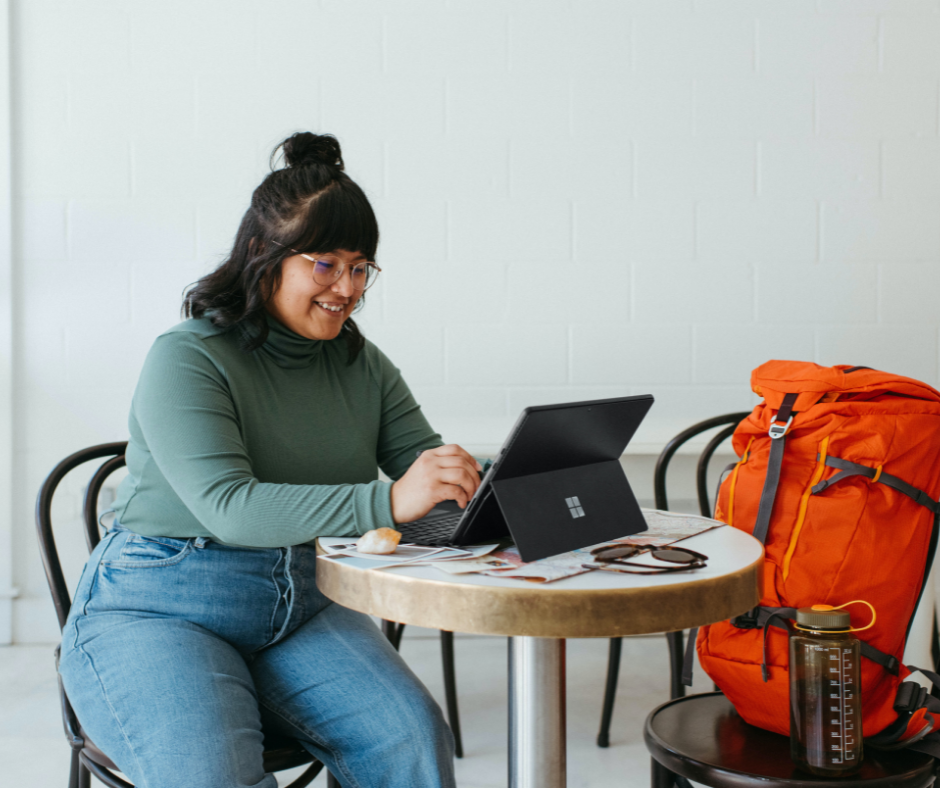 Student loans continue to dominate headlines and deliver good news to tens of millions of borrowers, but we know it's a lot to keep up with. Not to worry; we're on it for you and your staff, so feel free to share or post this update so that your student loan borrowers have access to it.
Decision Looming on Broad Loan Cancellation
If you thought there was some volatility in messaging coming from Washington this week, you weren't alone. Sen. Chuck Schumer, a vocal advocate for blanket loan forgiveness, suggested that the President Biden was seriously considering using executive action to provide broad cancellation for $50k per borrower, subject to income limits, going so far as to call it "likely." The next day, President Biden stated expressly, "I am not considering $50k debt forgiveness." We'll go with the President on this one… but we do think that $10k, originally a campaign promise, is a possibility, followed by a move to resume student loan payments for all borrowers as early as September. We expect an answer on broad cancellation in the coming weeks.
Income-Driven Repayment Plan Revisions and Forbearance Inclusion
There were two critical updates applicable to all Income-Driven Repayment plans, and which also positively affect PSLF progress for many borrowers. You can read the entire update from the Department here, but here's the jist:
If you were in forbearance on your student loans between July 2009 and March 2020 for 12 or more consecutive months, or 36 cumulative months, this time will now be counted toward Income-Driven Repayment (IDR) plan forgiveness as well as PSLF (if you were working in a qualifying role during that time, obvi). Forbearance previously was not counted or eligible for forgiveness..
A one-time revision of IDR qualified payments will be made on all Direct and FFEL loans. ANY months in which payments were made will count toward IDR, regardless of repayment plan. Payments made prior to consolidation on consolidated loans will also count.
The Department of Education anticipates these changes will positively affect about 3.6 million borrowers, and immediately qualify about 40k for tax-free loan cancellation. If you think these changes may apply to you, there's nothing you need to do, as the credit will be automatically applied later this year, if not sooner.