Over 1 Million Borrowers are Making Approved Payments for PSLF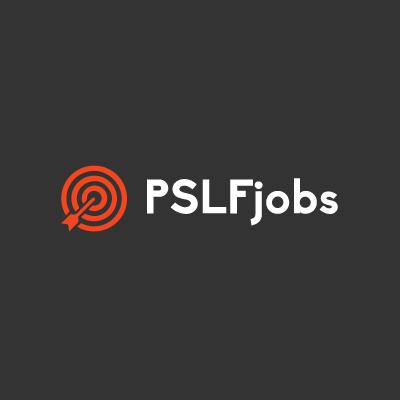 We couldn't think of more appropriate news to introduce benelevate.com to the world! We're the nation's first job platform connecting PSLF-qualified employers with graduate professionals who are eligible for tax-free loan forgiveness through the PSLF program. Welcome to our first blog posting!
Whether you're a PSLF-qualifed employer, or a borrower looking for an eligible job… or you're trying to determine if this applies to you… this site is for you!