The PSLF Concierge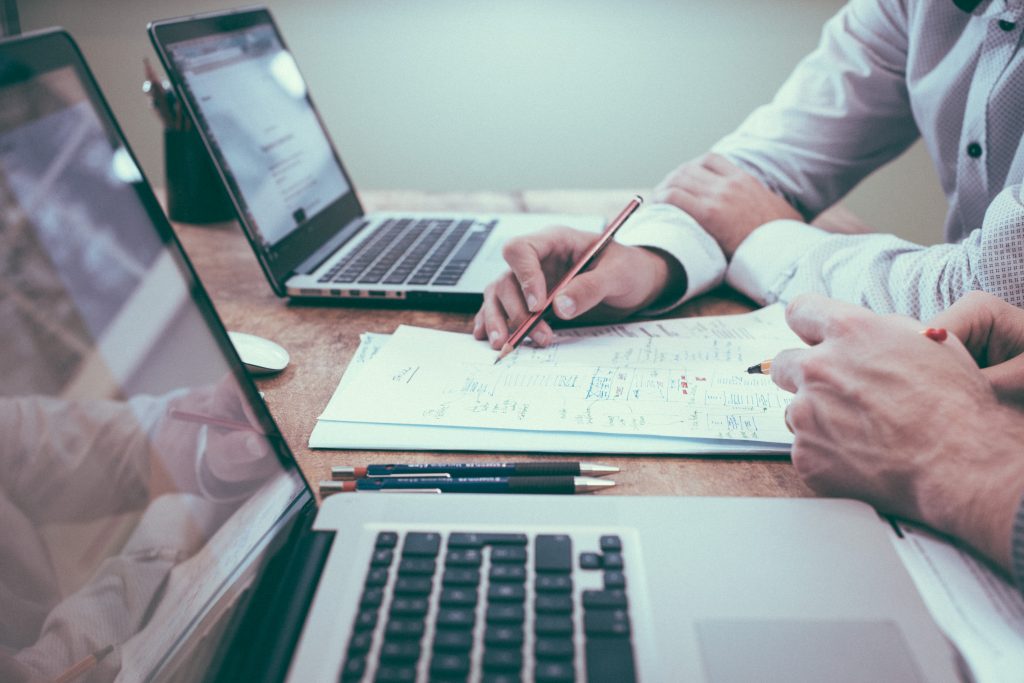 BenElevate is excited to announce our latest offering: The PSLF Concierge. This service is available to borrowers who have worked for 8 or more years in Public Service roles and have outstanding student loan debt of over $50k.
PSLF Concierge Clients are invited to outsource the management of all things PSLF-related to BenElevate. This includes loan consolidation, entering and/or updating repayment plans, servicer communications, and PSLF Employment Certification. Each relationship commences with an onboarding session; afterwards, communications are limited to confirming authorization for BenElevate to represent you in managing your loans.
If you're a PSLF candidate, but have neither the time nor the interest in managing the requirements on your own, this service was designed for you! Check out the sample Client Agreement HERE to learn more, or simply register here:
Email help@benelevate.com if you have any questions, or to get started!