Blog
Your resource to stay in the know with all the PSLF things.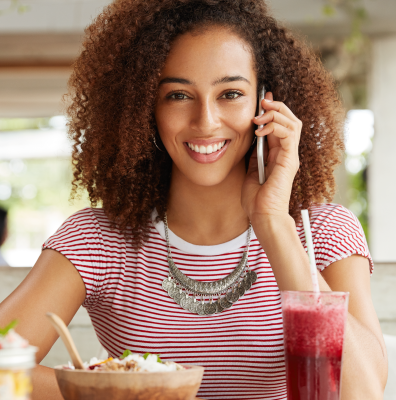 PSLF-qualified Employer Survey
Today, we'd like to share the results of two surveys we conducted regarding Public Service Loan Forgiveness. The question we asked employers was simple: On...
Read More
It's Forgiveness Friday!
We hear so much in the media about challenges related to the PSLF program, which DO exist for many early participants in the program... but...
Read More